The Effegomma Numbers

Manufactured Items a year

Non-compliant Item
percentage of total production

Countries Supplied
England, France, Spain, Finland..
---
We manufacture highly customized rubber products to satisfy any clients' requirements.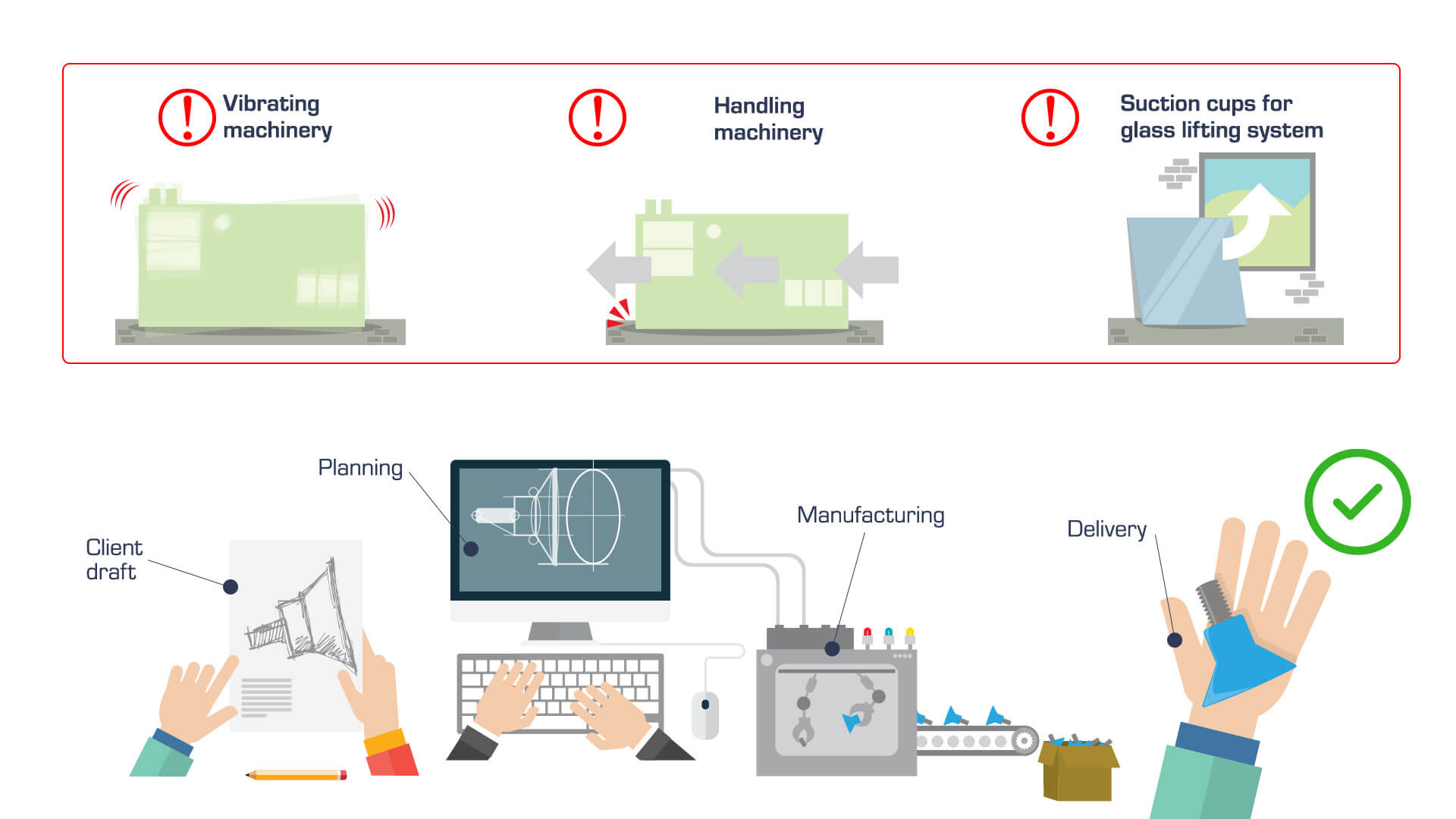 Manufacturing  and sale of rubber and rubber bonded to metal technical items.
We are very skillful in technical rubber molding, both small and large production series. We take care of our clients from the design, up to the finished article.
Professionalism, competence and flexibility, in addition to a thorough knowledge about vulcanization of rubber and rubber bonded to metal, allow us to provide highly customized products: a single piece as well as tens of thousands of pieces
Do You want to know more?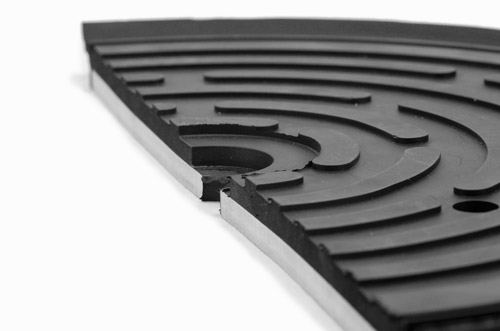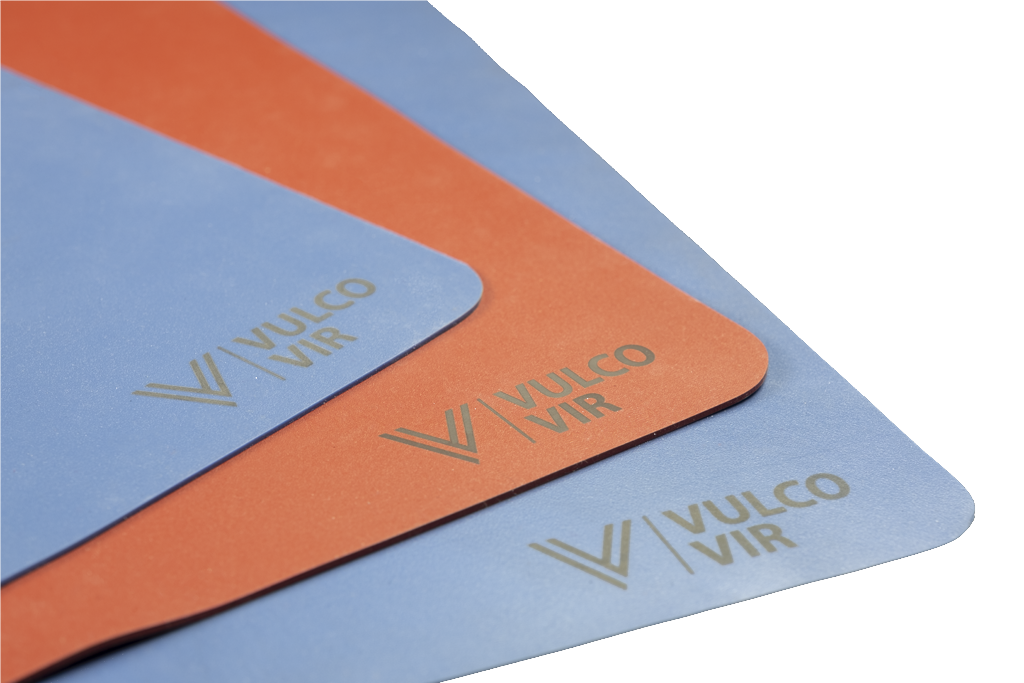 Vulcovir, antibacterial rubber
Vulcovir is a antiviral and antibacterial rubber which neutralize pathogens on surfaces without external cleaning intervention.

It's meant to coat objects and furnishings in very crowded places.
Discover Vulcovir
Accurate Production
From the very first to the last step we take care of every detail, we use innovative techniques for either production or control.
We plan the exact delivery date to respond promptly to our customers' requests.
Do you want to know more?