Rubber crumb
Effegomma is very sensitive about the environment "wellness"! We recover our wastes, such as micro powder coming from any grinding operation and we recycle them by selling to any company which can use them.

Micro powders
The micro powders are by-products with different types of rubber inside, their granulometry is below 0.8mm. and they are usually added to asphalt, bitumen, insulating panels, recycled rubber compounds and rubber safety plates.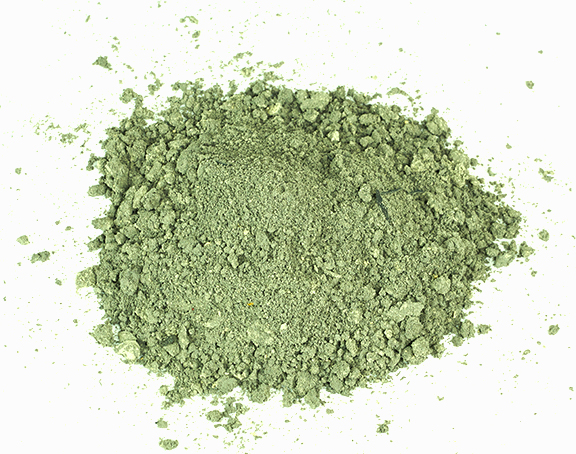 Mixed or separated powder
Upon a specific customer request, we can separate the rubber types while grinding, so we can sell different types of powder, with different properties.
On the pic you can see a NBR only powder, and we can as well supply an EPDM only powder or a NR only or Silicone only powder, and so on…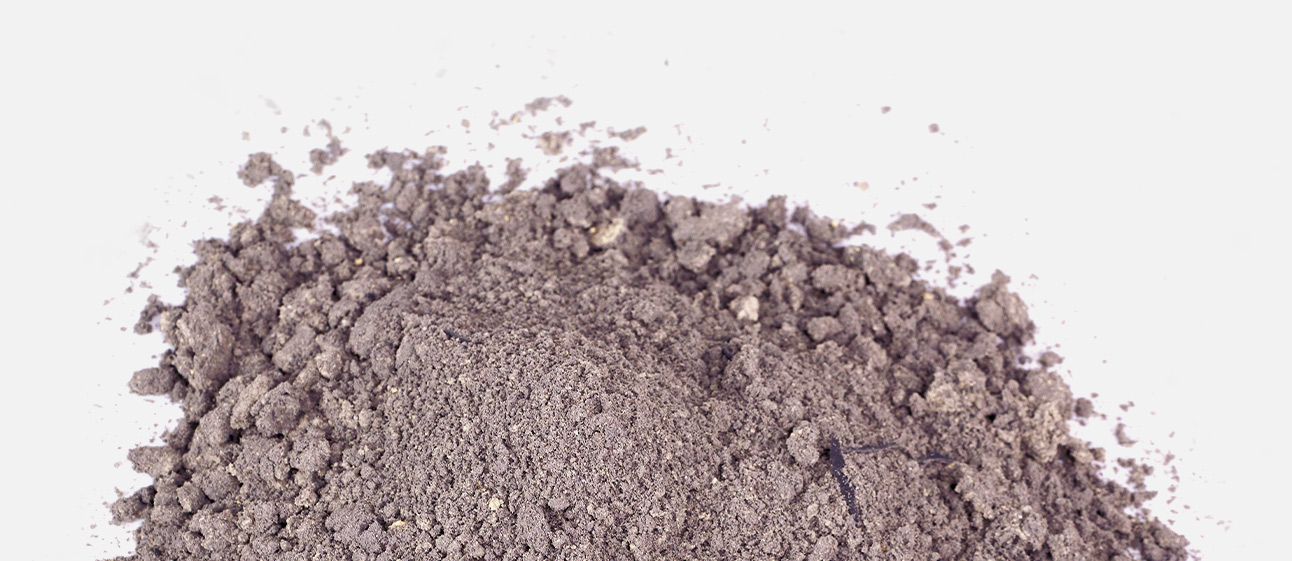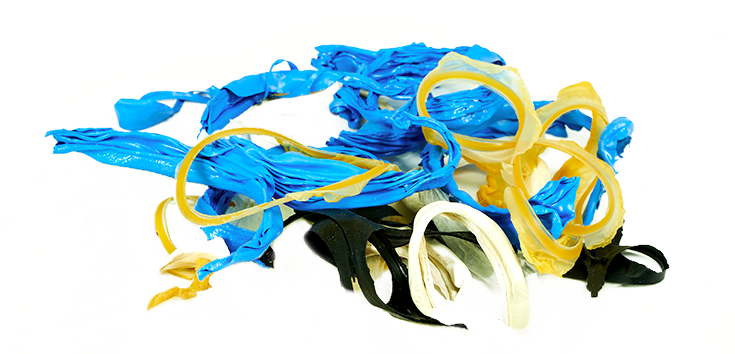 Rubber flashes
Even the rubber flashes can be recycled, grinded and added to the powder. Or the customer can use them as a filler for car's handles, or filler for rubber safety plates used in gyms and public parks for kids.