Rubber buffers
Effegomma rubber buffer covers lots of market areas:
automotive, woodworking, marble, aluminum, glass machineries.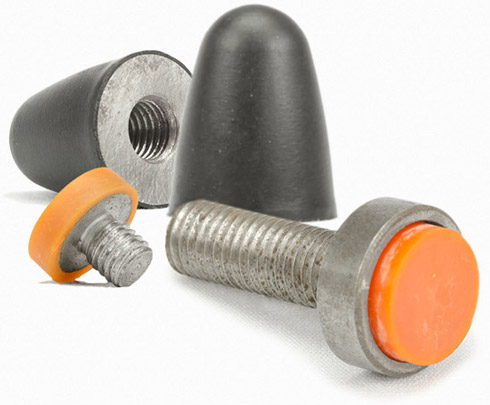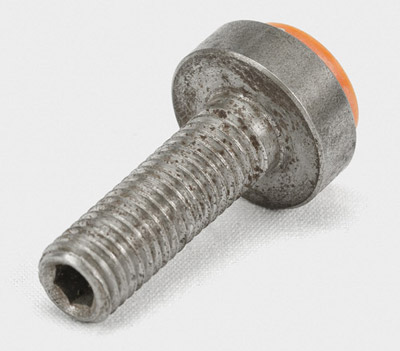 Shapes
Each of them has a customized geometry according to the client's requirements and can be made in all of the available elastomeric materials, depending on working conditions, say:
presence of oils, glues and weathering.
Materials
They can be made only in rubber, or rubber and metal or even rubber and plastic material cold bonded, a technique Effegomma has used for over 25 years.