Rubber accessories
Grommets, Bellows and tiny rubber items
In the macro category of rubber accessories, many highly customized products are included.
Each product is made of various materials, depending on its use.
For example for rubber grommets working in presence of electricity it is required an insulating rubber like EPDM.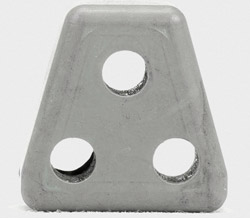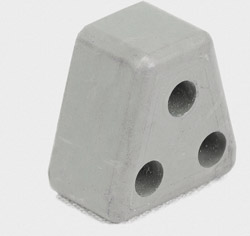 3 holes rubber grommet
These products find application in the automotive world, solar panel manufacturing, electrical network wiring and automated machine production like robotic arms.
1 hole rubber grommet
We are able to accomplish rubber accessories of any kind, respecting technical specifications and design of the customer.
We guide you toward choices of elastomeric materials best suited to your needs.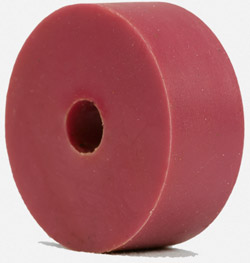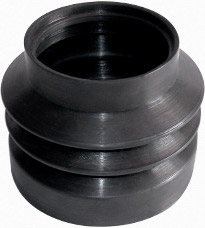 Rubber bellows
Rubber bellows are both functional and aesthetic items, so we use NBR rubber as it is oil resistant and gives the item a glossy and fine surface.